Here is what people are saying about working with me…
"We have weekly zoom meetings and he is such a trustworthy, honest person and just very conscientious about giving me the information I need about my finances and budgeting. So I just cannot speak highly enough about Forrest and what he's been doing for me. I know that he would definitely be able to help you as well. Contact him and let him know that you want his help too!"good. THANKS FORREST! "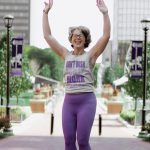 "The Budget Like A Boss course by Forrest Huguenin is one of the best decisions I've made! It's the "go-to" tool in my financial toolbox! Forrest showed me how to create a strategy with his sinking, hill & valley and emergency funds. If you want to regain confidence and a sense of power to take control of money instead of money controlling you then jump on the Budget Like A Boss airplane and fly like an eagle!"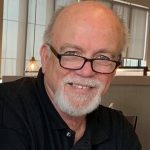 "Before Forrest when it came to budgeting I didn't have the best perception about it, like, it's limiting. But after working with him he helped me clear up my financial fog and I felt relief! He showed me how to budget on an income that varies and I realized it's possible!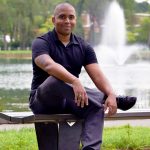 "What he does with finances, the knowledge he has, his care, his customer service, his communication is exceptional. I've had a great experience and I feel that everyone should know about this. Dealing with finances is not always fun. But Forrest makes it so easy and flowing!"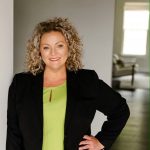 "He was able to help me make some really good financial decisions. If you are considering using Forrest I would highly, highly recommend reaching out to him. I am giving him a full 1000% stamp of approval, a great financial coach!"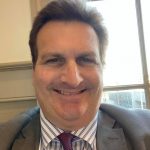 "…Forrest was very good with leading a conversation right where it needed to go in order to show you where you are overlooking or plain NOT looking, and he never leaves you hanging with questions regarding how to fix things or what to do next. He has a suggestion and recommendations for almost everything you can possibly imagine. His wealth of knowledge and insight was surprising and very reassuring. When you are done with this program, you still get some check ins and updates… he doesn't just swoop in like a super money man, tell you how to do it, then swoop off to the next person. Even if you "got it all" and are doing things by the outline you created, he is still there to check in and guide you. He has the best follow through ever…"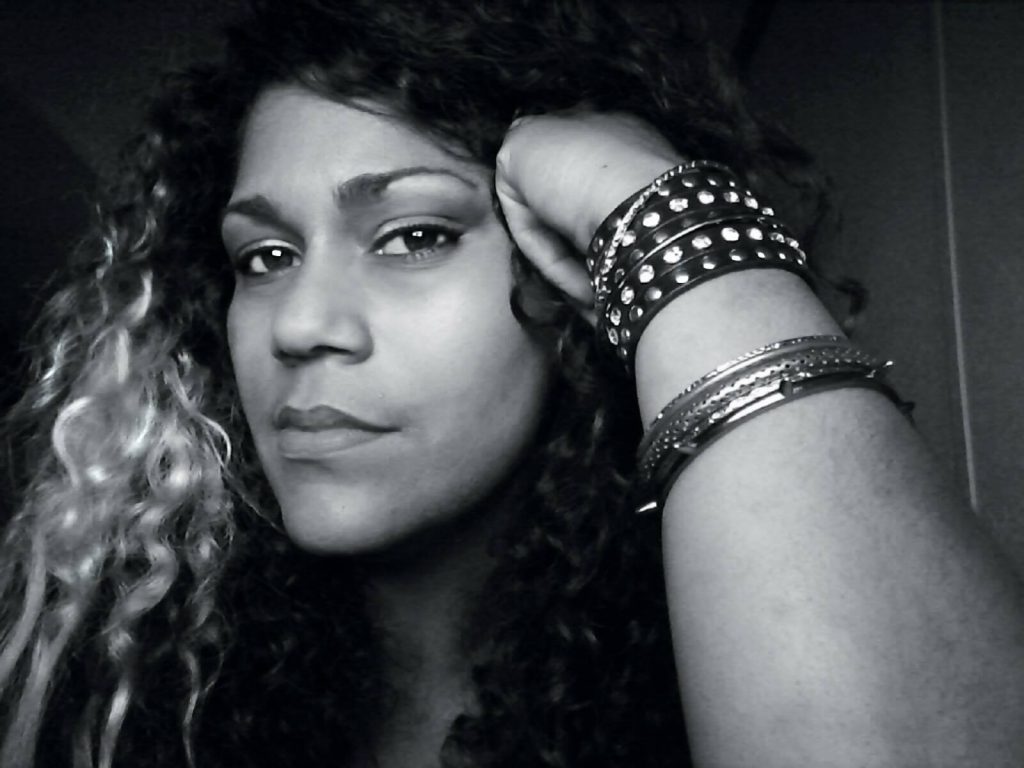 "Mr. Huguenin is a pleasure to work with! I've found him to be a great resource, possessing a wealth of knowledge. He is professional, patient and kind. I highly recommend his services!"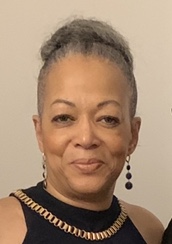 "We always say we are going to do something, but sometimes we do not do them. Working with Forrest, I learned to stop putting off things, set goals and reach them. This is for all aspects of your life- physical, emotional and financial. He teaches you how to balance all three and become successful in each area. Of course, this is not an overnight process, he gives you the tools and strategies that you will need for long-term growth and development. Wanting to run a marathon, he will show you how to use small steps to meet that goal. Needing to move on from a negative relationship, he will ask you the questions that will help you release those toxic thoughts that are holding you back. Want to go on a trip or just increase your savings, Forrest will give you a financial plan that will enable you to still maintain the lifestyle you are accustomed to AND increase your savings. He is a wealth of information and a great resource when looking to move your life to the next level. If you are not ready for change, he is not for you, but if you are serious about improving and making positive changes, he is the man for you. "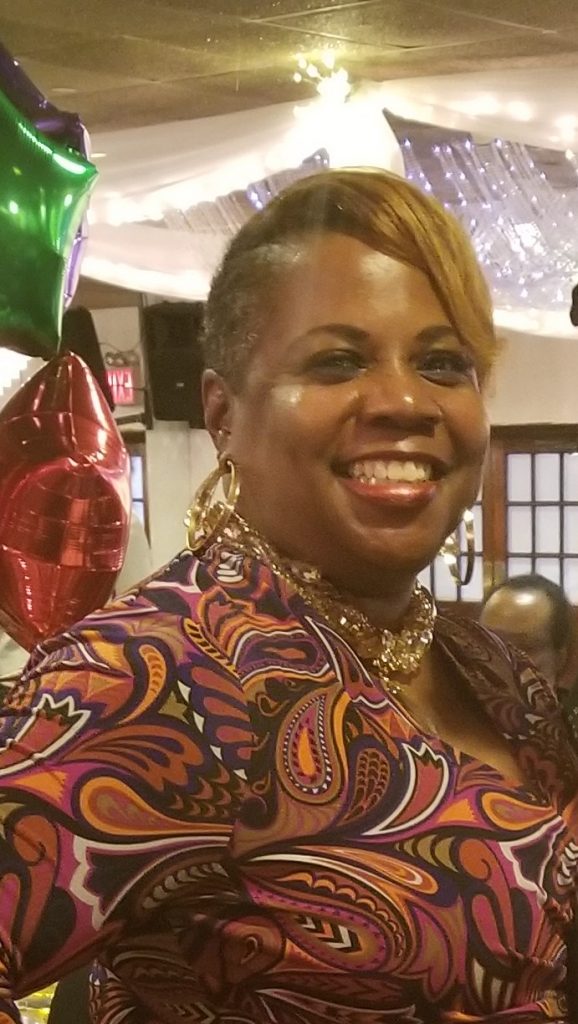 YOU CAN GET LIFE CHANGING RESULTS TOO!
If you're ready for results like these then Schedule a free Discovery Session with me online, either via phone or web conference, and find out just how your finances stack up against your goals, how well prepared you are to face a financial emergency and what you can do to make improvements to your financial situation.
You are under no obligation to purchase anything and at the very least, you will come away with a better understanding of your current financial picture. To get started, follow the link below to my calendar and pick the time most convenient to you.