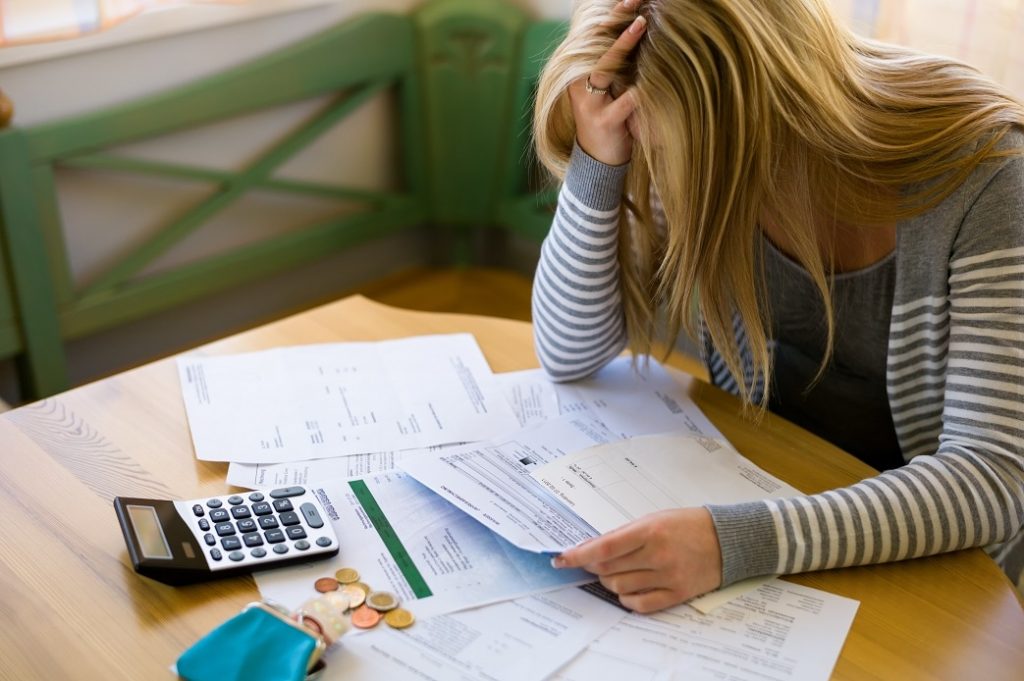 TAKE ACTION TO MASTER YOUR MONEY NOW!
If you're financially curious, scared or sick and tired of being sick and tired then it's time to take the next step. Schedule a free Discovery Session with me online, either via phone or web conference, and find out just how your finances stack up against your goals, how well prepared you are to face a financial emergency and what you can do to make improvements to your financial situation.
You are under no obligation to purchase anything and at the very least, you will come away with a better understanding of your current financial picture. To get started, follow the link below to my calendar and pick the time most convenient to you.