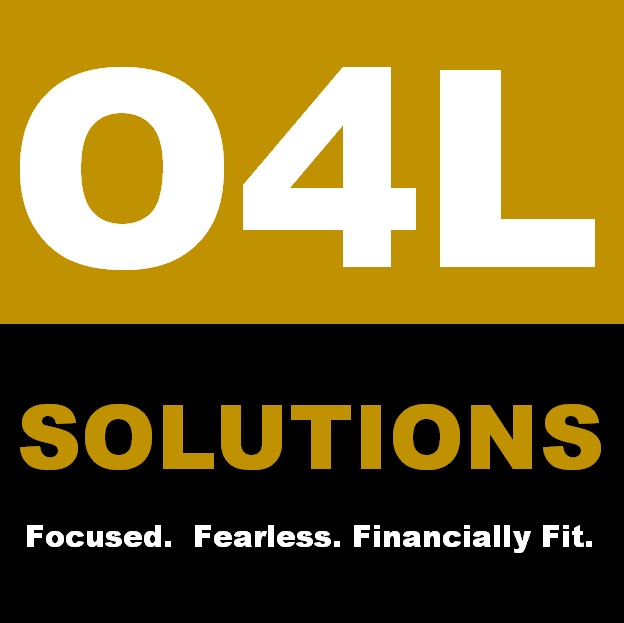 ARE YOU UP FOR THE "JUST DO IT JUNE" CHALLENGE?
When you look at your life, is it where you thought it would be at this point? How about just this year? Are you anywhere near hitting the goals you set for 2019? If not then I feel your pain. But I got unstuck and you can too. And it doesn't matter whether it's about your money, fitness, diet, family life or whatever. I can show you how I did it. That's why I set up this group challenge for June. So, if you want to get unstuck and start killing it in 2019, watch this video and find out how, then register for the FREE challenge!
YOU WILL LEARN HOW TO…
Get better focused and intentional in your daily life
Set goals and put an action plan in place to achieve them
Anticipate obstacles ahead of time so you know what to do when they appear
Understand your big, burning WHY in life
Develop the daily habits of successful people
HOW IT WORKS
Each day for 7 days, beginning MONDAY JUNE 10, 2019, you will receive a short video lesson which highlights the "FOCUSED" principle for the day and an accompanying exercise that goes along with it. When you register you will be placed in the private Facebook room where the content will be delivered and the community can interact.
YOU WILL ALSO RECEIVE THE BONUS PDF WORKBOOK COMPANION
This bonus workbook will contain a page for each days' lesson and a corresponding exercise to help you build your sure-fire plan for success. It also comes with extras like tips for success, daily affirmations and bonus worksheets to supercharge your action plan. If you're ready to get unstuck and step outside of your ordinary life into the extraordinary, register for this FREE life-changing course now!
ACCEPT THE CHALLENGE AND REGISTER NOW!